Boating Licence Course
Sailingworld pty ltd t/a Boating Licence Course (ACN # 092 478 718 | RTO # 91229) is approved by NSW Maritime to provide practical boat training and/or knowledge testing for the NSW general boat driving licence and PWC driving licence.

At Boating Licence Course, we're proud of our training history. Since, 1993, we have accumulated over 25 years' experience in delivering safe boating qualifications and teaching safe boating skills.

Over the years, Boating Licence Course has been able to refine and develop new courses and course structures based on student feedback. In other words, we strive to deliver the best in boating safety standards, that's why we get the best results in the industry.
Call (02) 9524 5678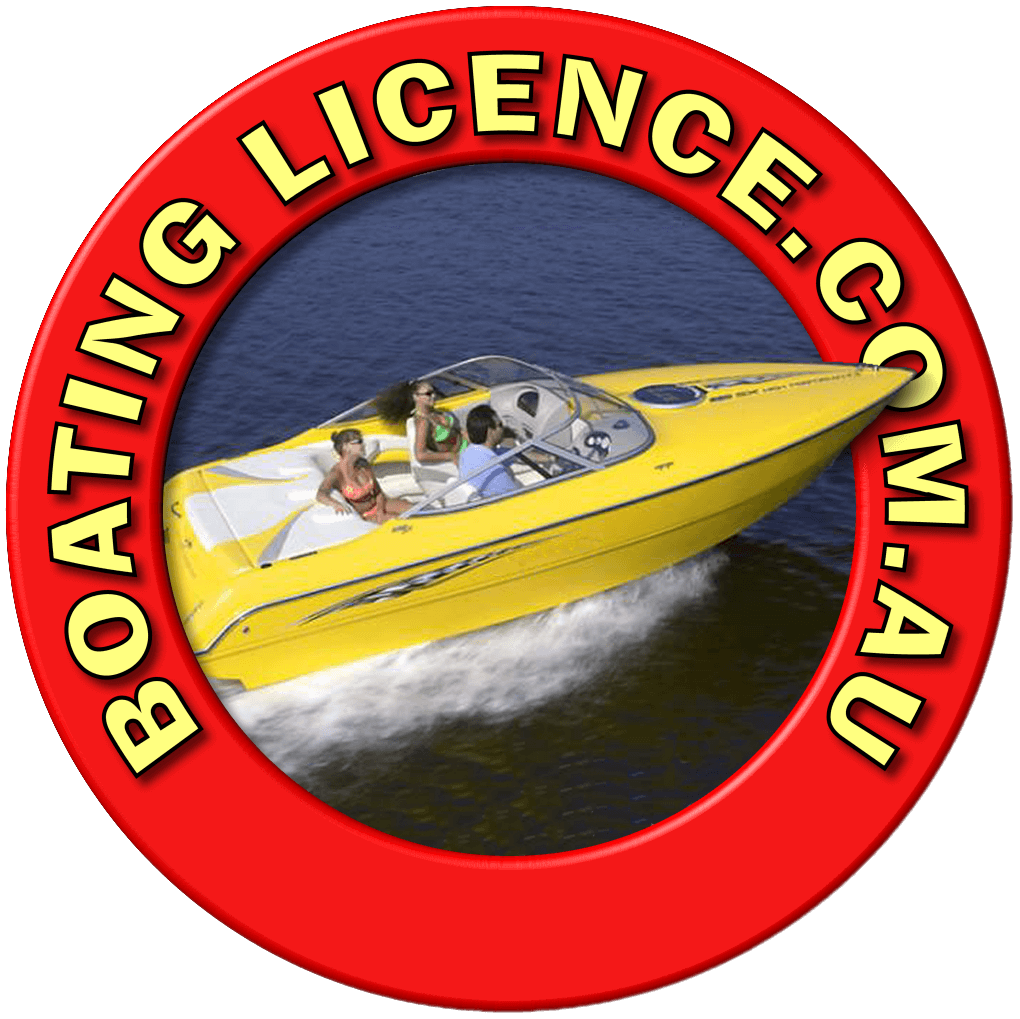 Getting you licensed is what we do best
Boating Licence Course is an Australian Registered Training Organisation with accreditation from the Australian Skills Quality Authority (ASQA). We are qualified to deliver Nationally Recognised Training in addition to boat & PWC licence testing services on behalf of the NSW government. All of our trainers have current first aid & working with children qualifications.

If you've ever wanted to get your boat licence, feel free to give us a call. We'll guide you along the correct path, teach you how to stay safe out on the water and get your NSW boat licence the professional & simple way.

Boating Licence Course is proud to deliver high-end, superior safe boating courses. We are not the cheap training company; we don't compromise on quality. Your training & boating safety is paramount.
We are not the cheap option as we refuse to lower our standards.
Student Testimonials
Since 1993, we've helped qualify thousands upon thousands of happy, safe & skilled students. Don't take our word for it – here's what our students say:
Highly recommended. Trainer was very friendly and I was able to get my licence the same day as i needed to get it for a trip we were going on the weekend. Thanks for making it easy. Will recommend to everyone!
John M
Newcastle, Jan '20
No one left our group unattended. Both trainers made sure everyone was ok at the course and answered all of our questions with a smile. Good to see decent trainers still exist in todays climate.
Frederico S
Wollongong, Mar '21
It really is nice to find a company who puts the subject at hand over the value of the monetary transaction. Very friendly customer service both before and after the course and superb training.
Ryan S
Sydney, Apr '21
Quality Training

Trustworthy and professional training since 1993!
Local Courses
Courses guaranteed in your area every week of the year!
Amazing Results
Helping students get it all done first go is what drives us!
Weekly Courses
Courses 52 weeks a year across NSW!
Quality Training

Quallity, premium training that gets results!
For Everyone 12 & Up
All students aged 12 & up are welcome to attend!