Boating Licence Course has been in continuous, successful operation since May of 1993. We pride ourselves on being a small, family based operation that can look after our team.
If you are interested in helping the boating community stay safe, we would love to hear from you! Please complete the form below to submit your interest.
If you have any questions about the position before applying, feel free to reach out to our team.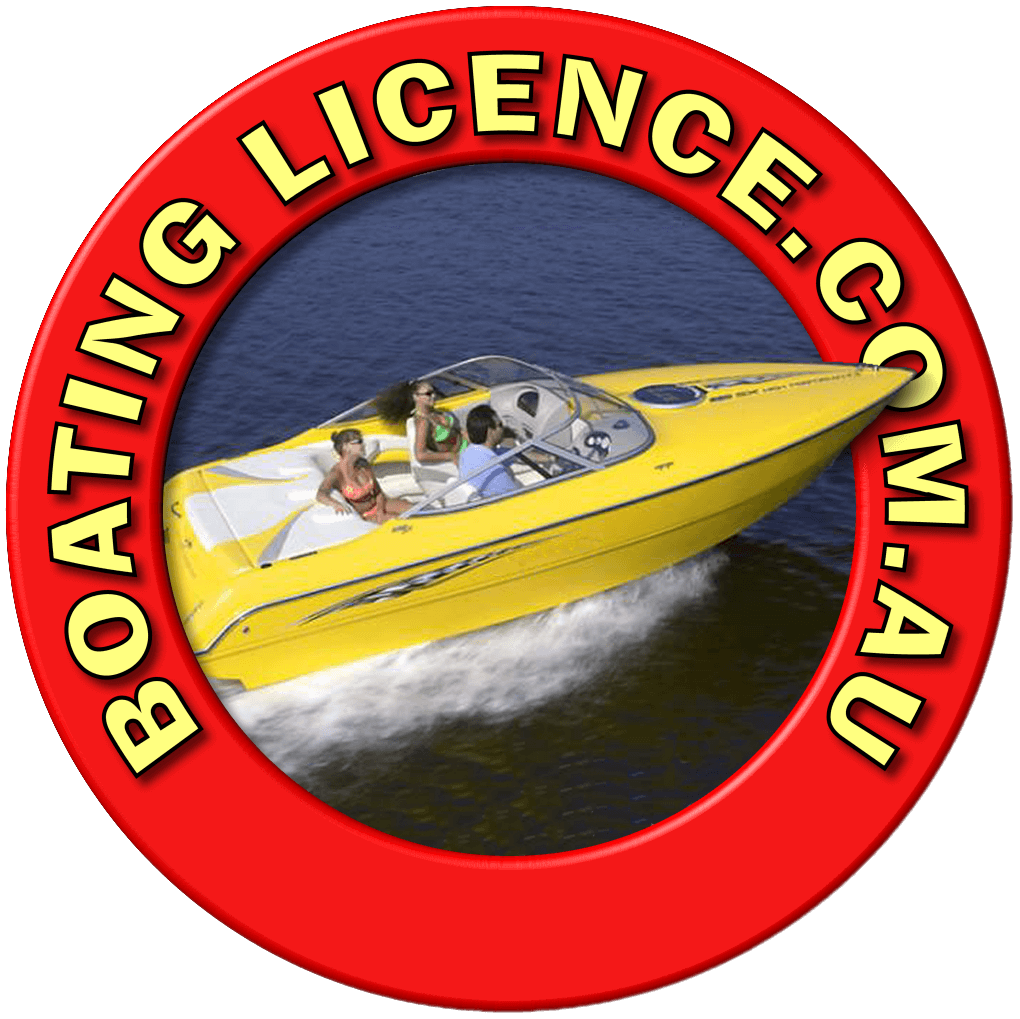 Open job positions
Sales and Marketing Assistant [OCT 2023]
We are seeking an enthusiastic & customer-service focused office assistant to help Boating Licence Course meet our objectives over the busy Summer period. The position is currently available at our Sutherland Shire, Sydney office and involves full-time work (Mon-Fri) for the entirety of the boating season (typically October to end-of-March).
The role will encompass many tasks such as phone work, customer-service related tasks, maintenance of our social media presence and more.

The ideal applicant will possess the following qualities:
– Knowledge of various social media platforms (specifically Facebook)
– Experience in a customer service and/or sales & marketing role
– Willingness to adapt to challenges that may arise and form a solution to overcome them
– Willingness to engage in discussion and identify areas of opportunity
The role will see you:
– Answering phone enquiries, including sales
– Marketing our boating safety courses
– Providing customers with correct information
– Maintaining a positive brand image online
This is an opportunity to gain invaluable experience in the world of sales & marketing in a friendly working environment with an Australian family owned business. We have a relaxed workspace and are located within walking distance to public transport and shopping districts.
A local candidate is preferred, however all are welcome to apply. We look forward to hearing from you!
Job application form